What Mama Wants Most
Lately, we been going around the Garden, the Market, and the Boutique with our Mom goggles on ~ choosing all our favorite things (though it was hard to narrow it down) we think any Mommy would love to receive! Whether she loves to play in the dirt, is a fashionista, an interior stylist, a cook ..... we've got her covered!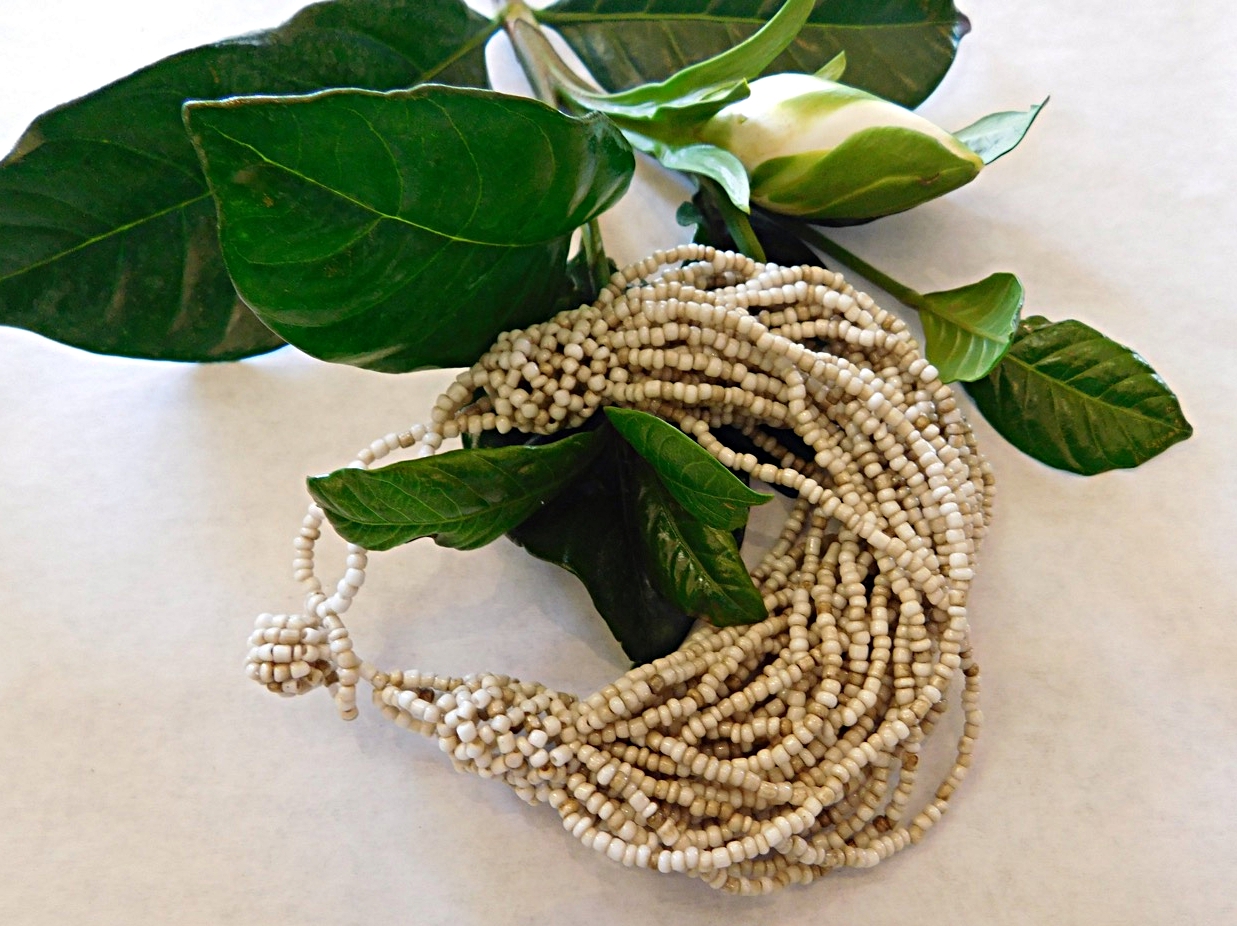 Adjustable beaded bracelet with a boho beachy vibe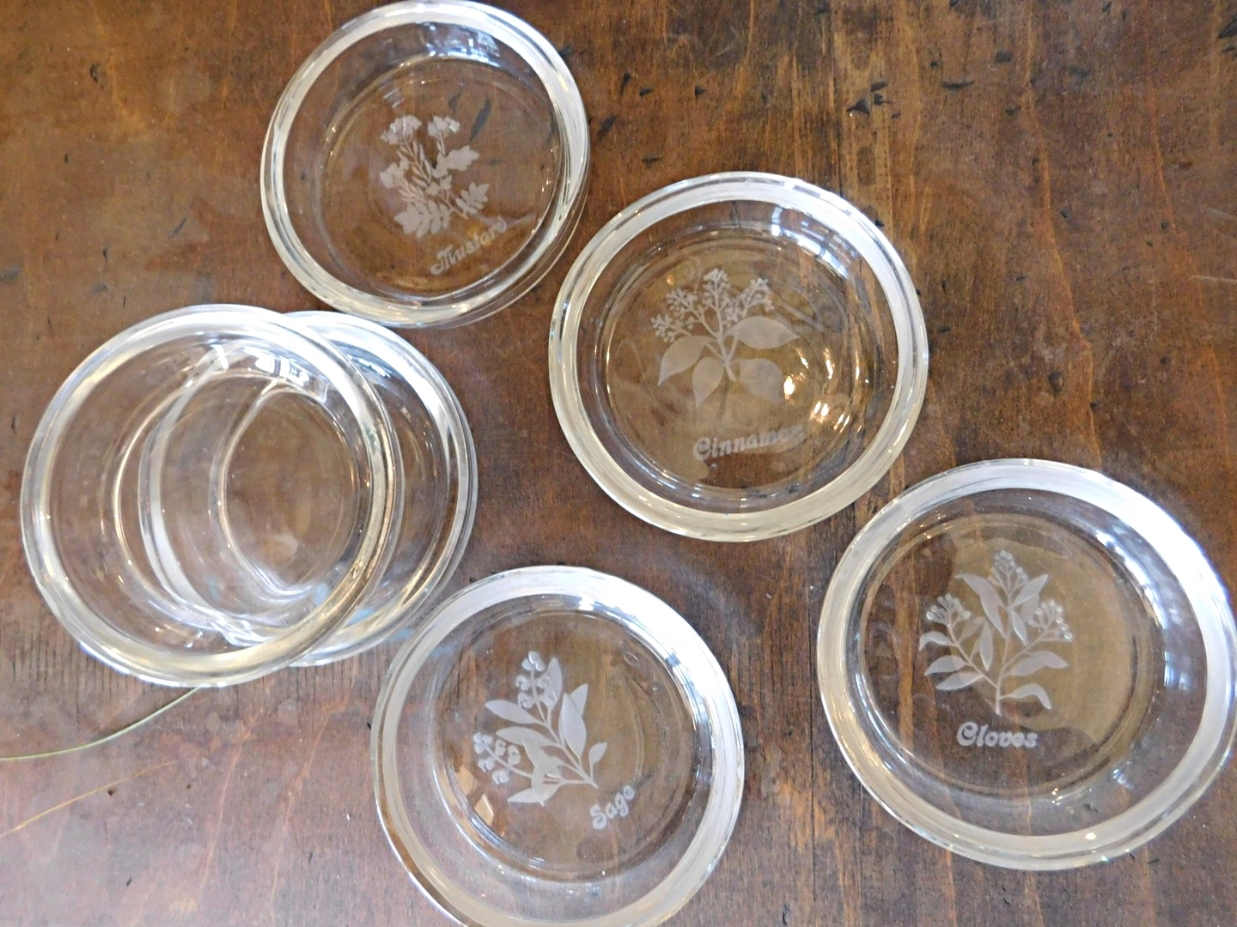 Garden inspired vintage etched glass coasters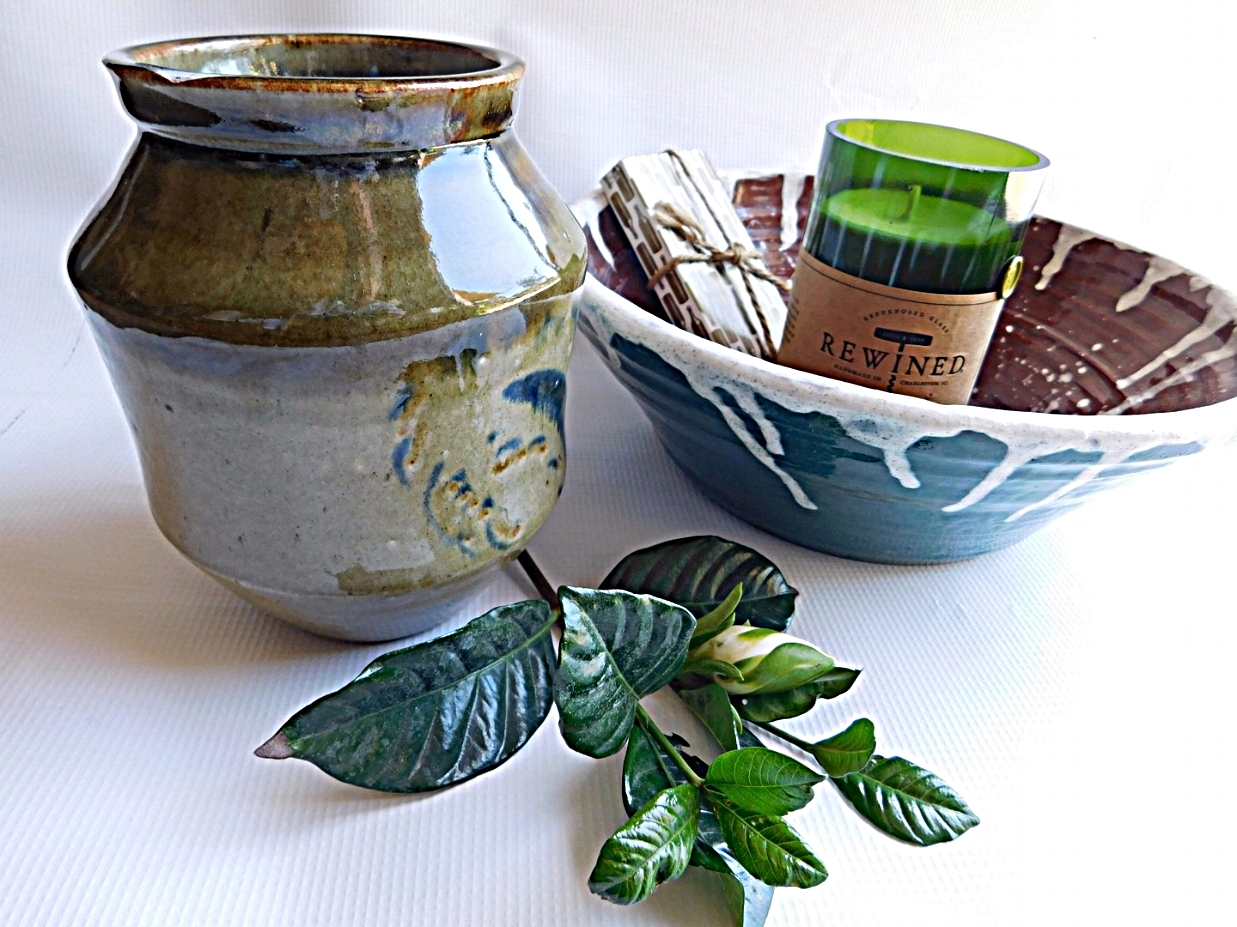 Handmade pottery - beautiful yet practical works of art
Sweet little lamps made from vintage silver creamers
And of course, a Gift Certificate is always a great idea! It's more than just a piece of paper ~ it is also giving her the experience of wandering around Oopsy Daisy and taking in all the inspiration we have to offer! She may already have something in mind, might want to use it towards one of our fun upcoming Workshops, or hang on to it so she can visit and revisit Oopsy Daisy until just the right thing catches her eye.
It might look something like this .......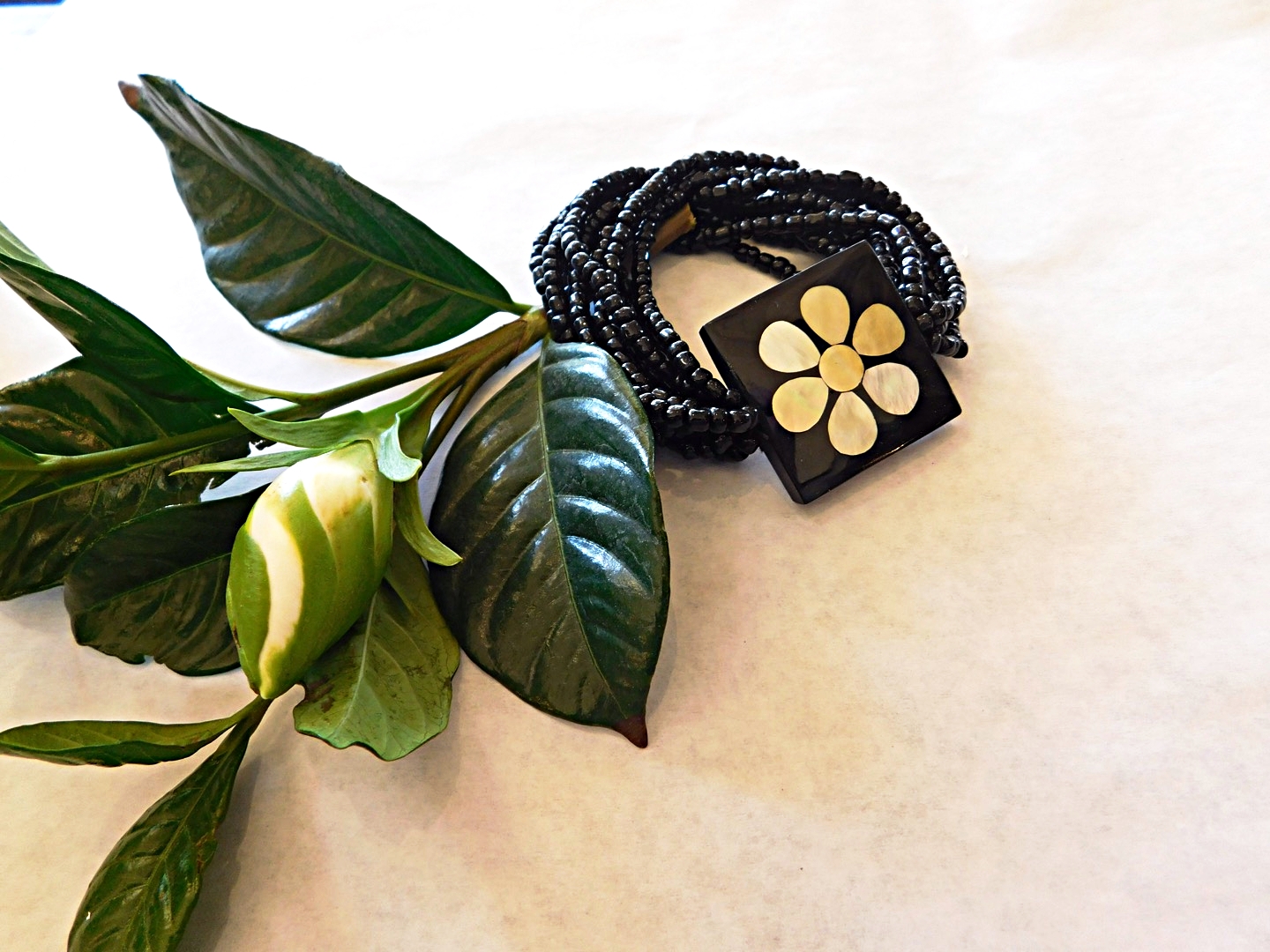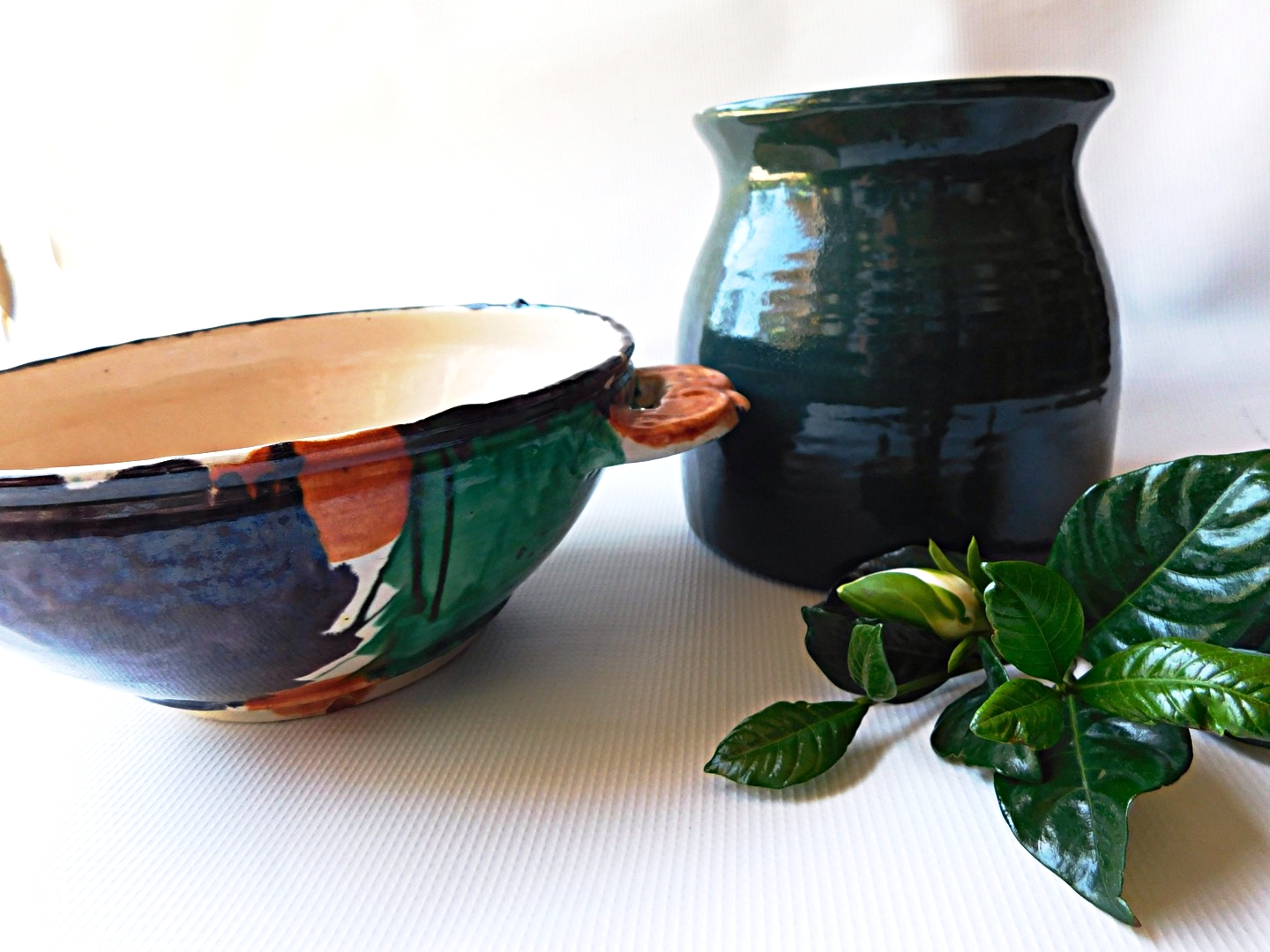 However you choose to honor Mom on Sunday, May 13th, we feel privileged to be included in some way. Our staff is always helpful and ready to show you our latest arrivals. Gift wrapping is our pleasure.
And mostly, knowing another little part of Oopsy Daisy went to someone's home and is celebrating a Mom is what makes our heart happy!