We Are Ready To Date!
Book Your Next Event
Do you have a special something coming up this year?
We're excited to announce that starting this Spring,
Oopsy Daisy gardens will be available to rent after-hours for your intimate gathering!
Save yourself the time, money, and headache of hosting the party at your house. Our beautiful setting turns downright magical as the Texas sun sets, and our party lights come on! Whether you're hosting a wedding rehearsal dinner, a girls night out wine tasting, an anniversary celebration, a monthly meeting, a family photo sesh, a birthday party, graduation bash, or just a fun no-reason-at-all get together ............... let us take care of the venue on your checklist of things to do.
Think about it ~ no housecleaning, no planting, no weeding, no worries. Plenty of parking and easy access to an unforgettable night under the stars so you can focus on the why you are celebrating rather than the how.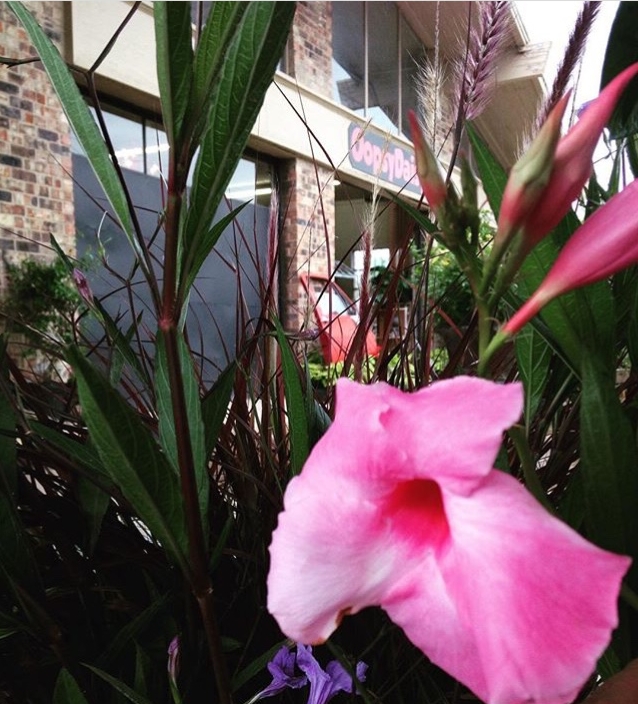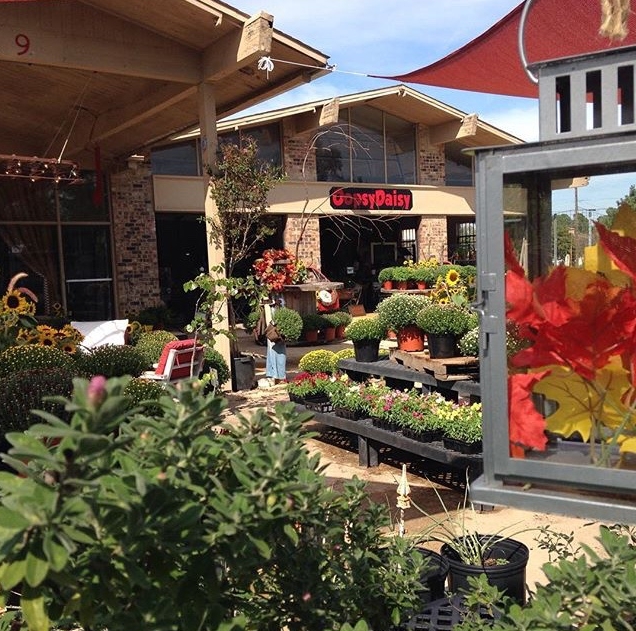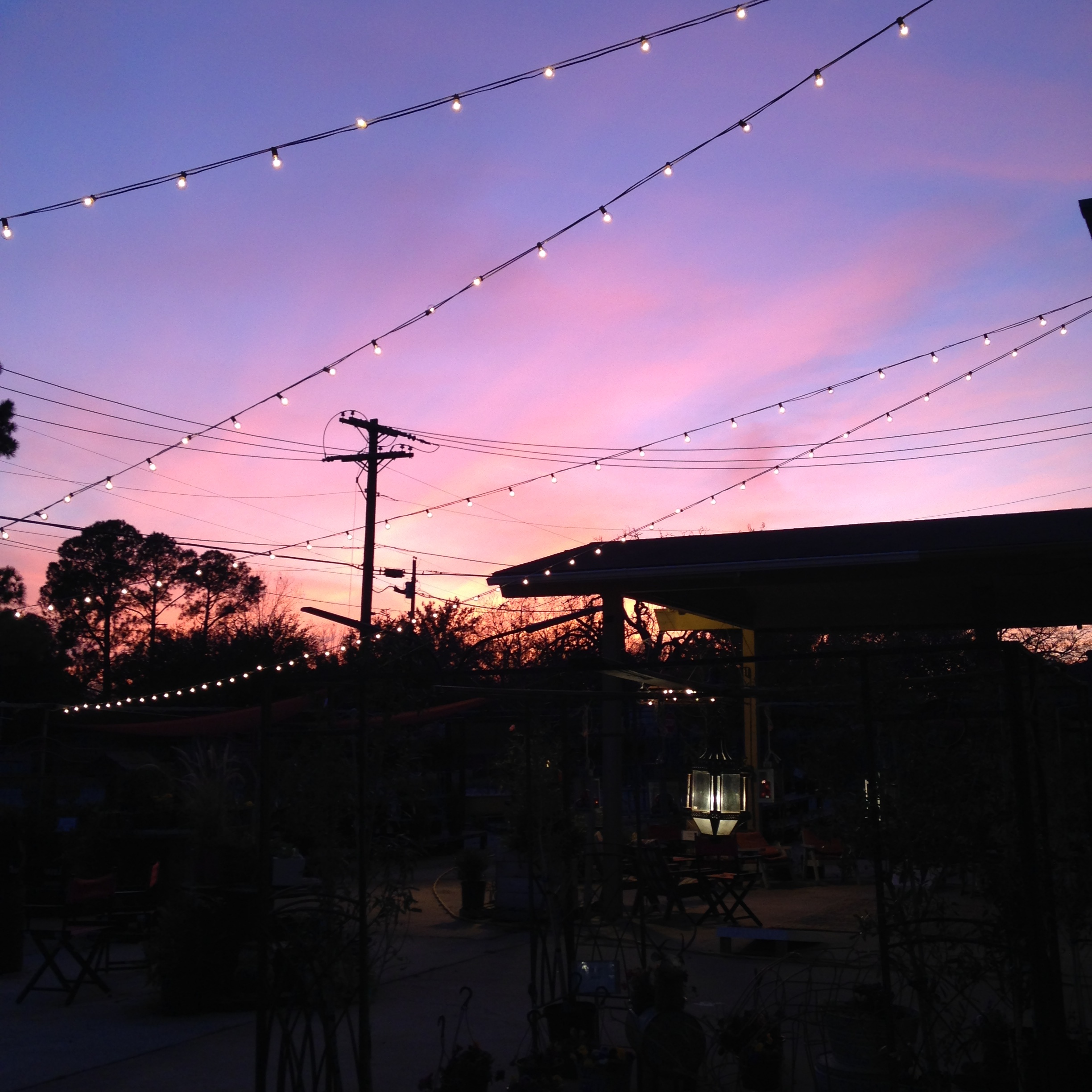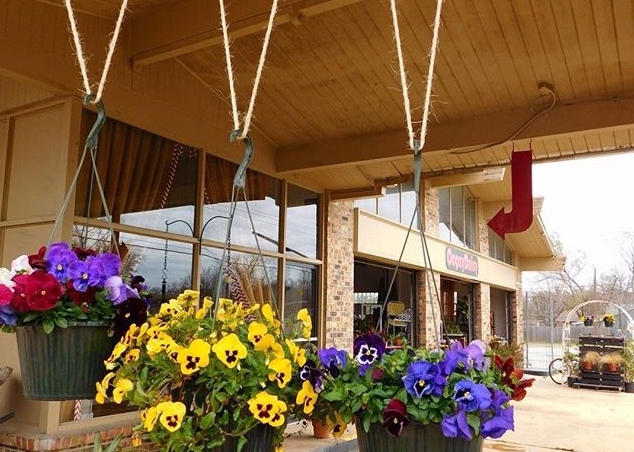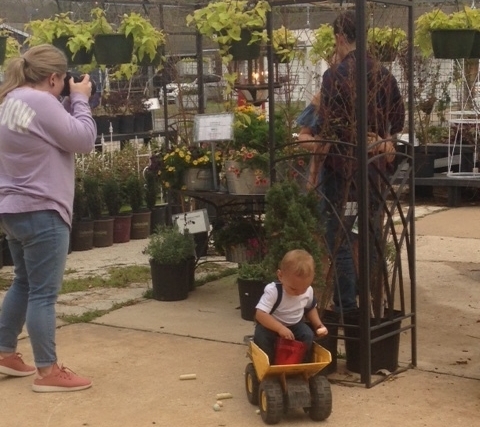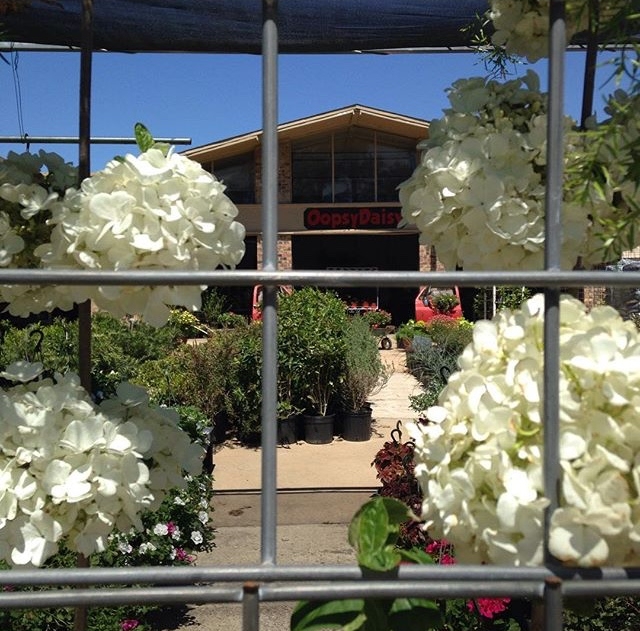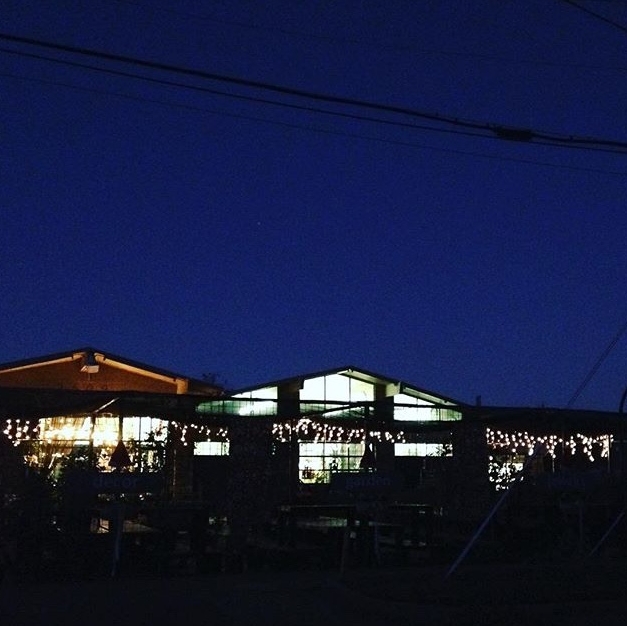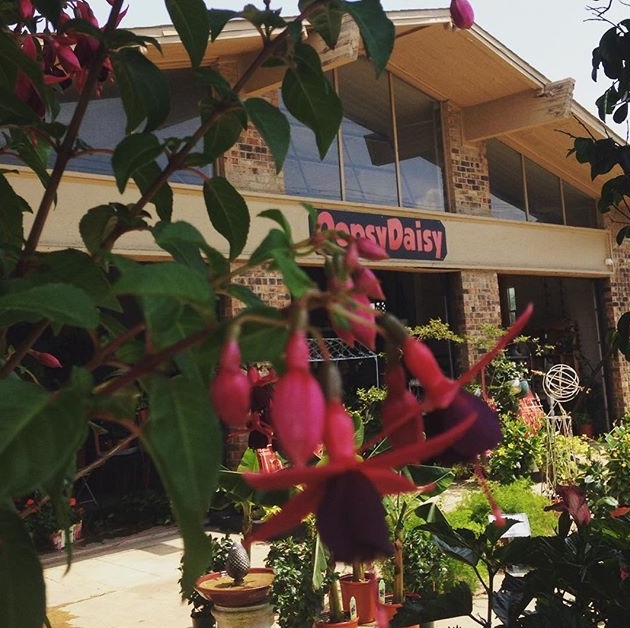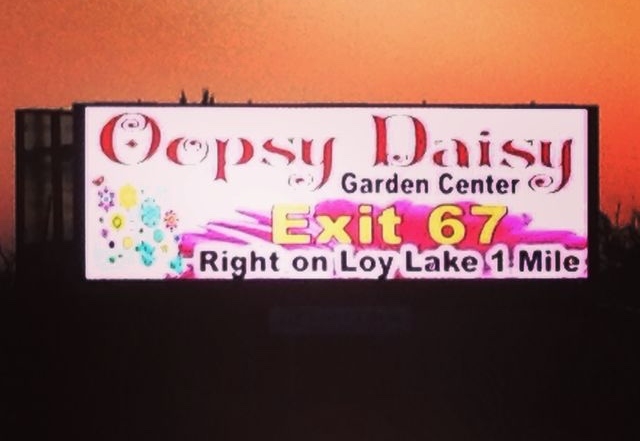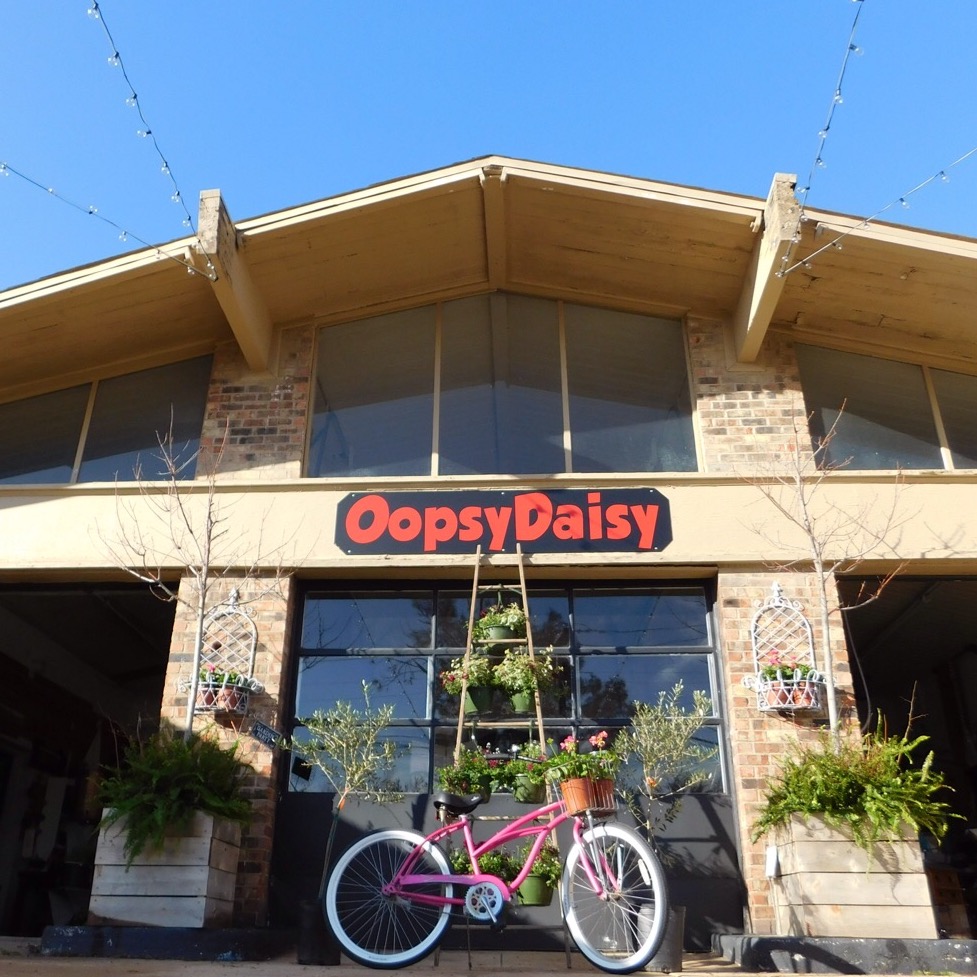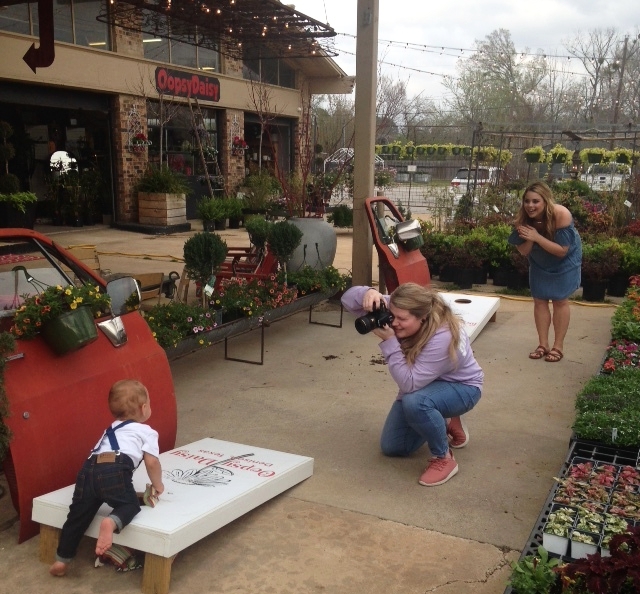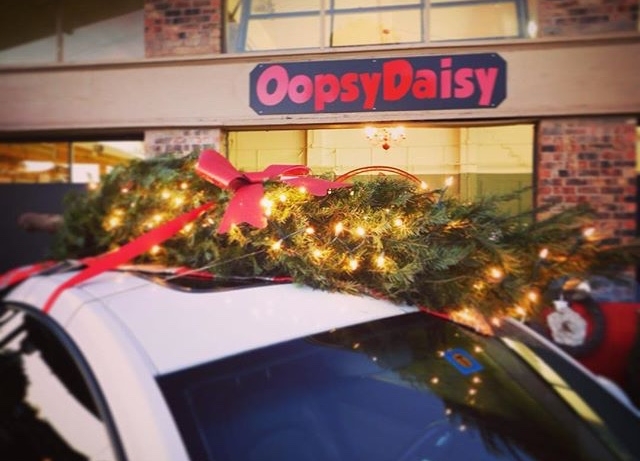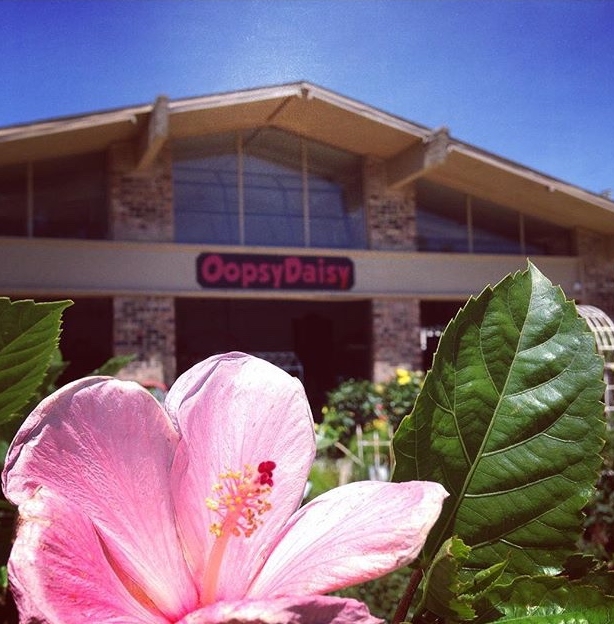 Our cool mid-century architecture set off by the amazingly colorful foliage makes for some of the best photo ops!
Your decorations are already in place -- just bring on the smiles.
We are happy to help you achieve your gathering goals ~ simply email us for rental details and pricing information.
Oopsy Daisy after hours will be the destination your guests remember long after the evening is over!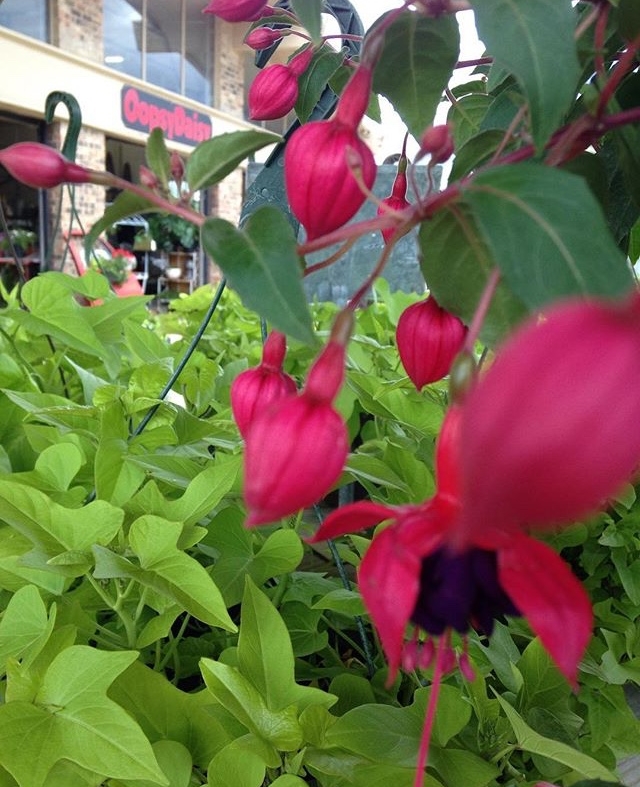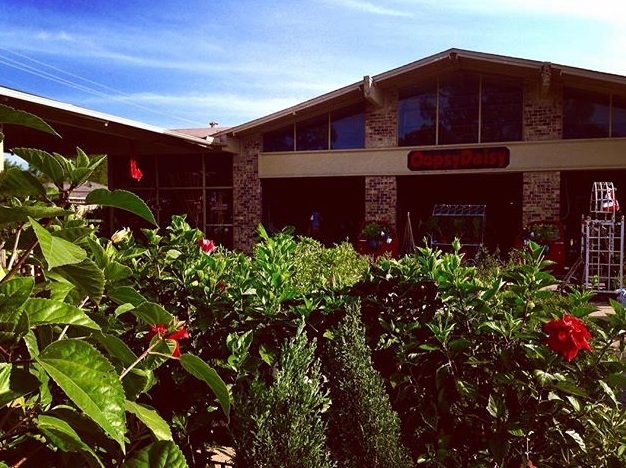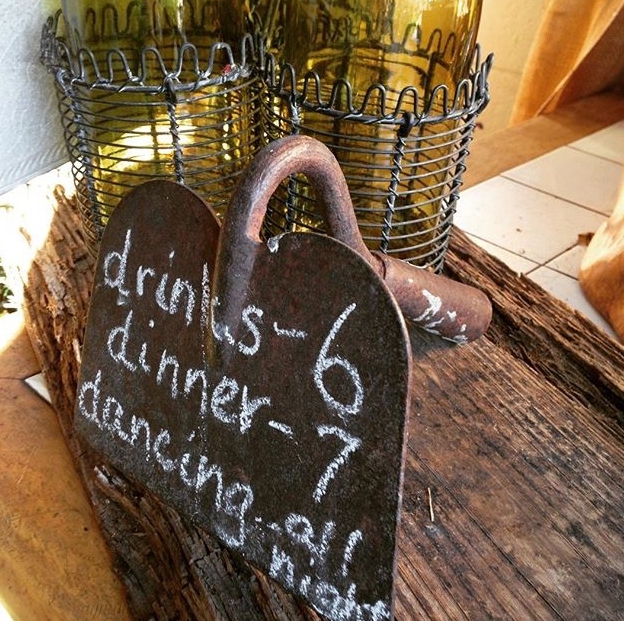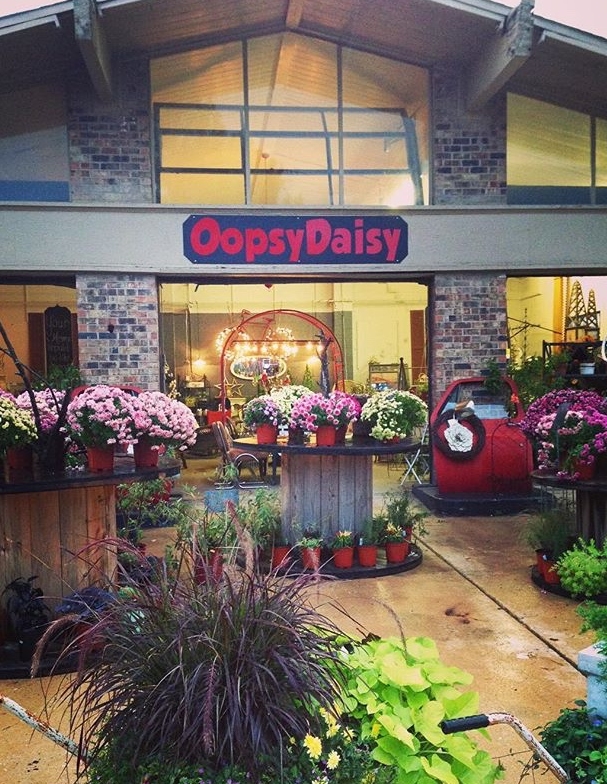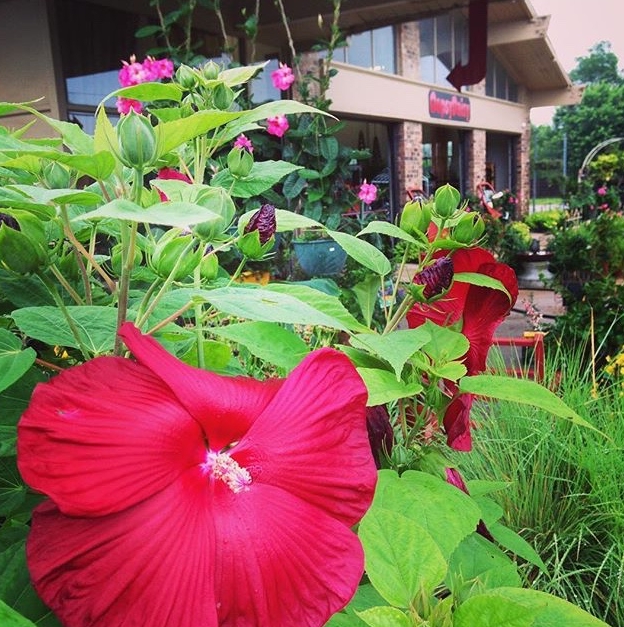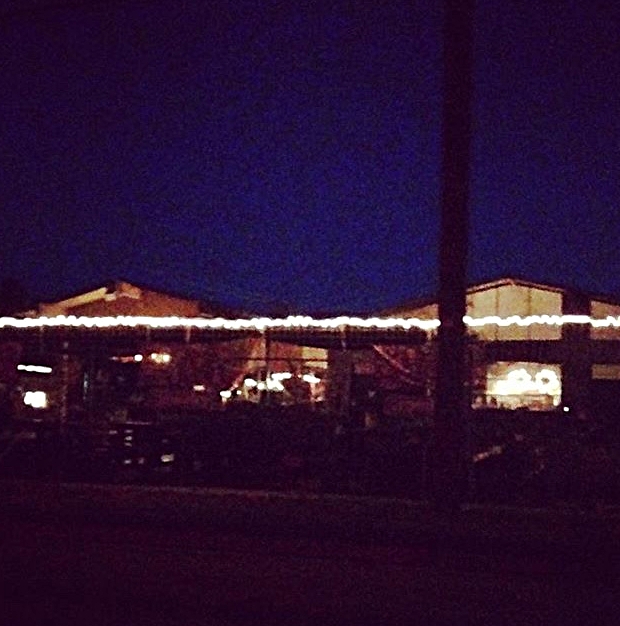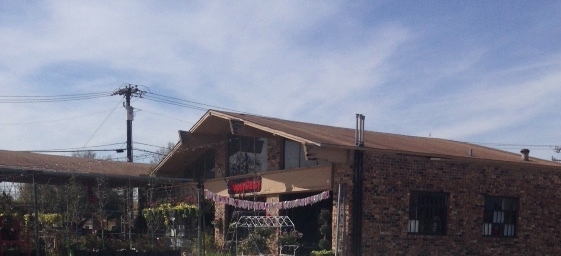 Consult your calendars and get your reservations in now!
TO DO:
Venue - check!